Become a Board Certified Psychosynthesis Coach,
and Live Your Purpose
Are you called to live your heart's purpose through coaching?
Do you walk the middle path: psychology and spirit,
science and the soul, the East and the West; do you live in the 'and'?
Would you love to support others to live fully aware
and access their potential while also developing self-mastery?
Then you are meant to be here.
We work with changemakers, mission-driven entrepreneurs, and compassionate troublemakers,
who want to make an impact in the world and create a thriving business that transforms lives.
Does this sound like you?
Become a Board Certified Psychosynthesis Life Coach
Our next certification program begins September 2019
Psychospiritual Coaching is different than other coaching programs.
Our comprehensive accredited program is based on the transpersonal psychology of Psychosynthesis, which explores the evolutionary potential of human consciousness. It blends science and spirituality through 7 core concepts of transformation that address the whole person. 
Psychosynthesis deepens self-awareness and inspires powerful, purpose-driven choices that create a more meaningful and fulfilled life. Through Psychosynthesis, we become the master of ourselves and experience new levels of freedom.
The transformation of our world begins within each one of us.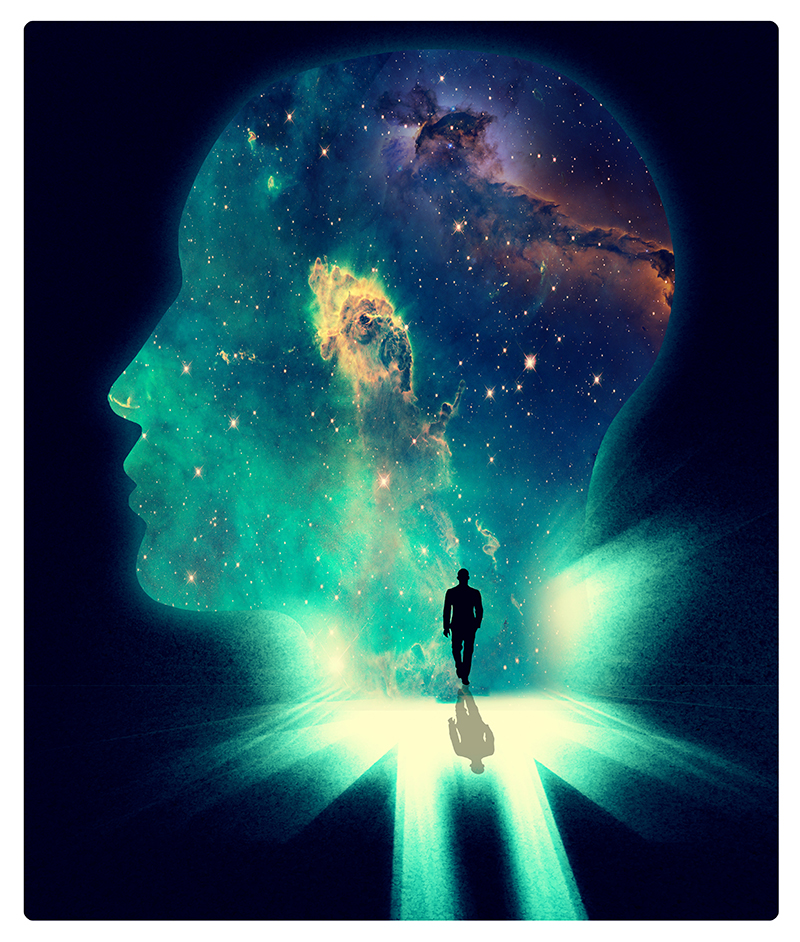 Would you like to become a Psychosynthesis Coach?
Whether you are beginning your coaching journey or working as a coach, yet long to work within a system that supports lasting transformation for your clients, this program is for you.
⇒ Confidently supporting others to transform their lives
⇒ Creating a thriving coaching business that gives you financial freedom
⇒ Working for yourself, on your own time, doing what you love
⇒ Developing self-mastery as you build your confidence to better serve others and our world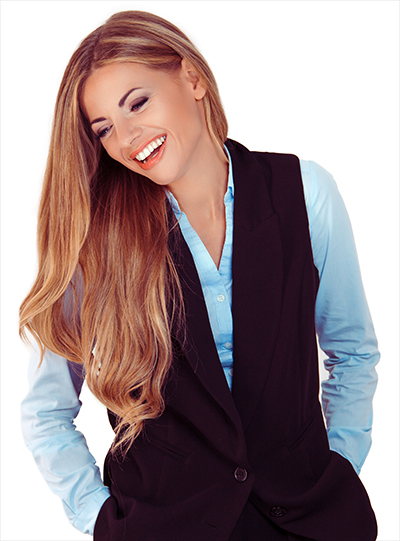 All of this is possible, and it is our passion to support you in this process.
Are you ready to take the next step toward becoming a Psychosynthesis Coach?
This powerful training is only offered twice a year in an intimate group of 15 people.
We are currently accepting applications for our September 2019 program.
Schedule a call with us today.
Let's explore if this is the right next step for you to create the life you dream!
Become a Board Certified Coach!
Our next 9-month Psychosynthesis Coach Training Program begins September 2019.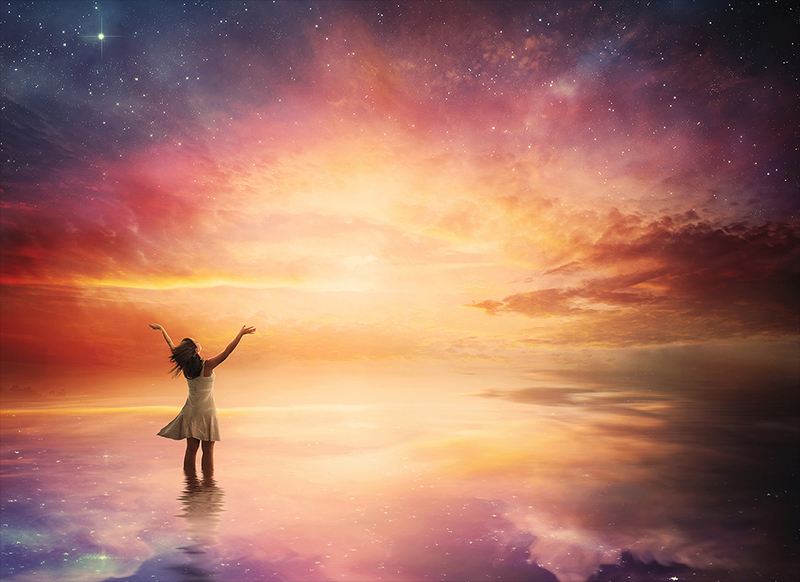 The Call of Self
"The Call of Self, a phrase coined in psychosynthesis long ago, is the center point of work. It is the assumption that each individual has the capacity to tune in, deeply, to a sense of life purpose. Individuals enter coaching in response to this very call of self, as they hear a need to grow, reorient, expand, heal or even reinvent their lives."
~ Dr. Dorothy Firman