Psychospiritual Coaching
Psychospiritual Coaching is committed to:
Inspiring and supporting others in understanding psychospiritual wholeness and cultivating a deeper connection to Self through individual and group coaching, workshops, events and certified coaching programs

Training and nurturing the next generation of Psychosynthesis Coaches and contributing to the continued development of this transpersonal and holistic framework
Building a nourishing community to support one another in the personal work of psychosynthesis and in developing thriving coaching practices in south Florida, nationally and globally
Psychospiritual Coaching is inspired by The Synthesis Center in Amherst, Massachusetts
Psychosynthesis Coach Training: The Will to Grow: Transformational Life Coaching
A Nationally Certified Psychosynthesis Coach Training Program
Training leads to Certification as a Psychosynthesis Life Coach (PLC)

For those qualified, this leads to training requirements for Board Certified Coach (BCC)Accreditation BCC

The Synthesis Center
Based in Amherst, Massachusetts The Synthesis Center is:a nonprofit educational institution, founded in 1976, as an organization of people committed to supporting the conscious evolution of individuals and society as a whole, through our teaching and practice of psychosynthesis.
Endeavoring to provide services of the highest quality in an atmosphere that is intellectually exciting, supportive of personal needs, and spiritually inspiring, services of the Center include professional training programs in psychosynthesis, coaching services, educational and support groups, workshops and business consulting. 
The Center is located in Amherst, Massachusetts, a small and culturally diverse college town nestled in the scenic Connecticut River Valley. 
Meet Your Psychosynthesis Coach Trainers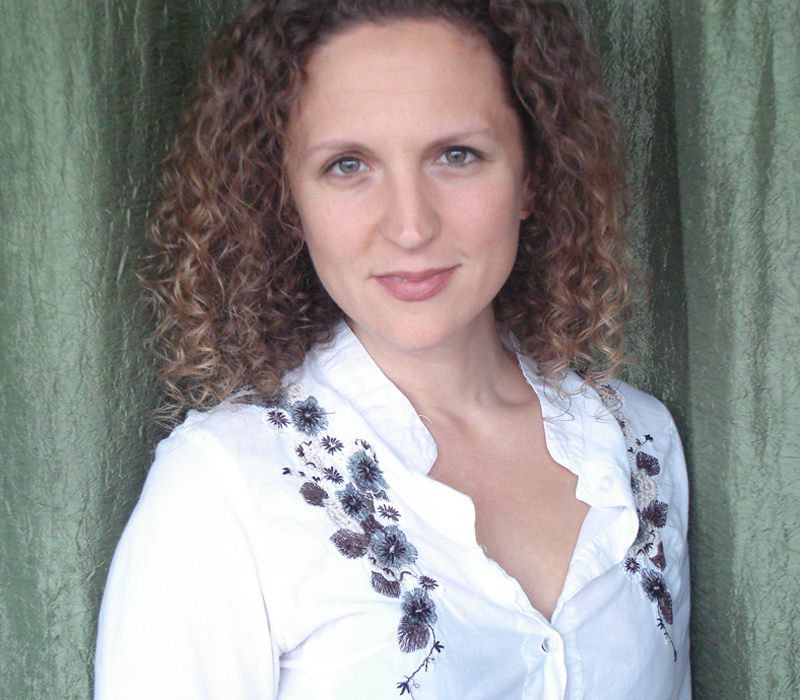 Val Silidker, MS, BCC
Val Silidker M.S., BCC (Board Certified Coach) is co-founder of Psychospiritual Coaching and founder/director of Inspired Life Workshops. She is a deep ecologist, evolutionary activist, mindset and leadership coach & trainer, community builder and former adjunct professor at Florida International University. Val coaches individuals and groups, and has produced and facilitated dozens of transformational events, retreats and workshops. Her work is focused on our inner evolution & conscious self-awareness, sacred activism and the transpersonal psychology of Psychosynthesis. Through experiential work, in-depth teachings and deep inquiry, Val works with change-makers, emerging leaders and visionaries to inspire the highest level of mindset, connection and creativity in their relationships and lives. Val is passionate about the Universe Story, nature and the human psyche, rewilding our hearts and authentic connection work, and has been facilitating connection work for over 15 years. She believes that through love and connection, we are inspired into sacred action toward a more compassionate and whole world.
Alyssa Whitehouse, MBA, BCC
Alyssa Whitehouse is a Psychosynthesis Board Certified Coach and the co-founder of Psychospiritual Coaching.  As a coach and educator, she supports adults and children on their soul-growth, transformational journey.  Through her signature emotional intelligence and resilience program for ages preschool - 5th grade children, Alyssa guides children to think more deeply, be more resilient, and to stand strong within their true authentic self.  Alyssa is also a Certified HeartMath Coach, Adventures in Wisdom Coach, Recovery Coach, Mindful Educator (MEE), Certified Kids Yoga instructor, Holistic Nutrition Coach and Artist.
Jon Schottland, MA, BCC
Jon Schottland is part of the Senior Faculty and the Director of The Synthesis Center.  Additionally, Jon is an Adjunct Professor at Sofia University teaching transpersonal psychology for the graduate program. Jon is also a Psychotherapist, a Board Certified Coach and trains life coaches in the practice of the holistic, spiritually oriented psychology of psychosynthesis.
Didi Firman, Ed.D, LMHC, BCC
Didi Firman is the founder of the Synthesis Center and the director of its training programs, which offers an internationally accredited Transformational Life Coach certification (BCC) program, in person, at various locations soon in FLORIDA, and via teleconference. The program is designed to train life coaches in the practice of the holistic, spiritually oriented psychology of psychosynthesis.