Are you called to be in service to others and live your heart's purpose
through coaching, teaching, speaking, retreats and/or group facilitation?
Do you walk the middle path: psychology and spirit, science and the soul,
the East and the West; do you live in the 'and'?
Do you want to support others to live fully aware and access their potential
while also developing your own self-mastery?
We're honored that you're here.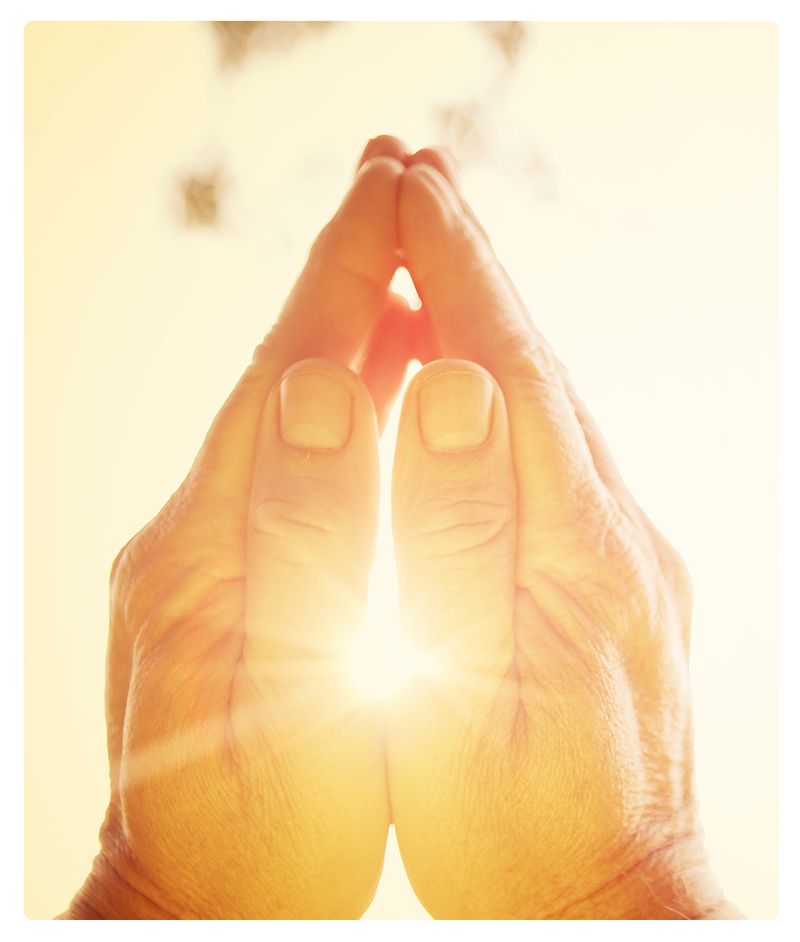 We work with
changemakers, emerging leaders, mission-driven entrepreneurs,
healers and compassionate troublemakers,
who want to make an impact in the world
by transforming people's lives and create a thriving business
that allows them to do it powerfully.
Psychospiritual Coaching is different than other life coaching programs.
Want to find out more about becoming a Psychospiritual Coach?
Connect with us today:

Psychospiritual coaching is based on the methodology of psychosynthesis,
which is a journey into the evolutionary potential of human consciousness.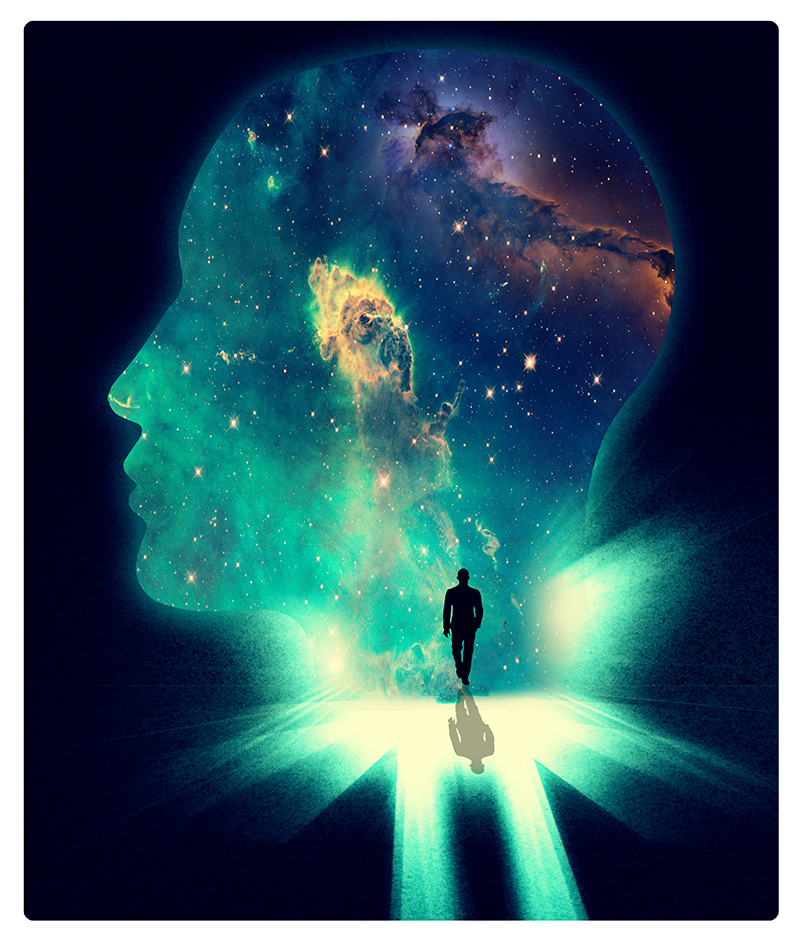 As a psychospiritual coach, you learn tools and exercises of self-mastery delivered through a proven system of transformation that blends psychology and spirituality and addresses the whole person.
As we become more aware of our Self as a whole being, we reclaim our FREEDOM. This allows us to live authentically aligned with who we truly are and experience the depths of presence, power, flow, abundance and love.
THIS is how we transform the world and support others on this journey.
Would you like to become a Psychospiritual Coach?
Whether you are at the beginning of your coaching journey
or you're already serving as a coach, yet long to work within a structure and system
that will support long lasting transformation for your clients,
our accredited program may be your perfect next step.


Confidently supporting others to transform their lives

Creating a thriving coaching business that gives you financial freedom while doing something you love that makes a difference

Traveling and working from anywhere in the world

Continuously utilizing these proven tools to develop your own self-mastery and profound growth and better serve others
All of this is possible.
How do we know? Because we've been there.
We've worked for ourselves for over two decades, created over six figures, started multiple businesses and brought together a thriving community of thousands who are on this path.
YOU CAN DO THIS.
And it is our passion to support you in this process.
Are you ready to take the next step toward becoming a Psychospiritual Coach?
Connect with us today to find out more:

Become a Board Certified Coach!
Our next 120-hour Nationally certified 9-month Psychosynthesis Coach Training Program begins September 2018

"The Call of Self, a phrase coined in psychosynthesis long ago, is the center point of work. It is the assumption that each individual has the capacity to tune in, deeply, to a sense of life purpose. Individuals enter coaching in response to this very call of self, as they hear a need to grow, reorient, expand, heal or even reinvent their lives."
~ Dr. Dorothy Firman